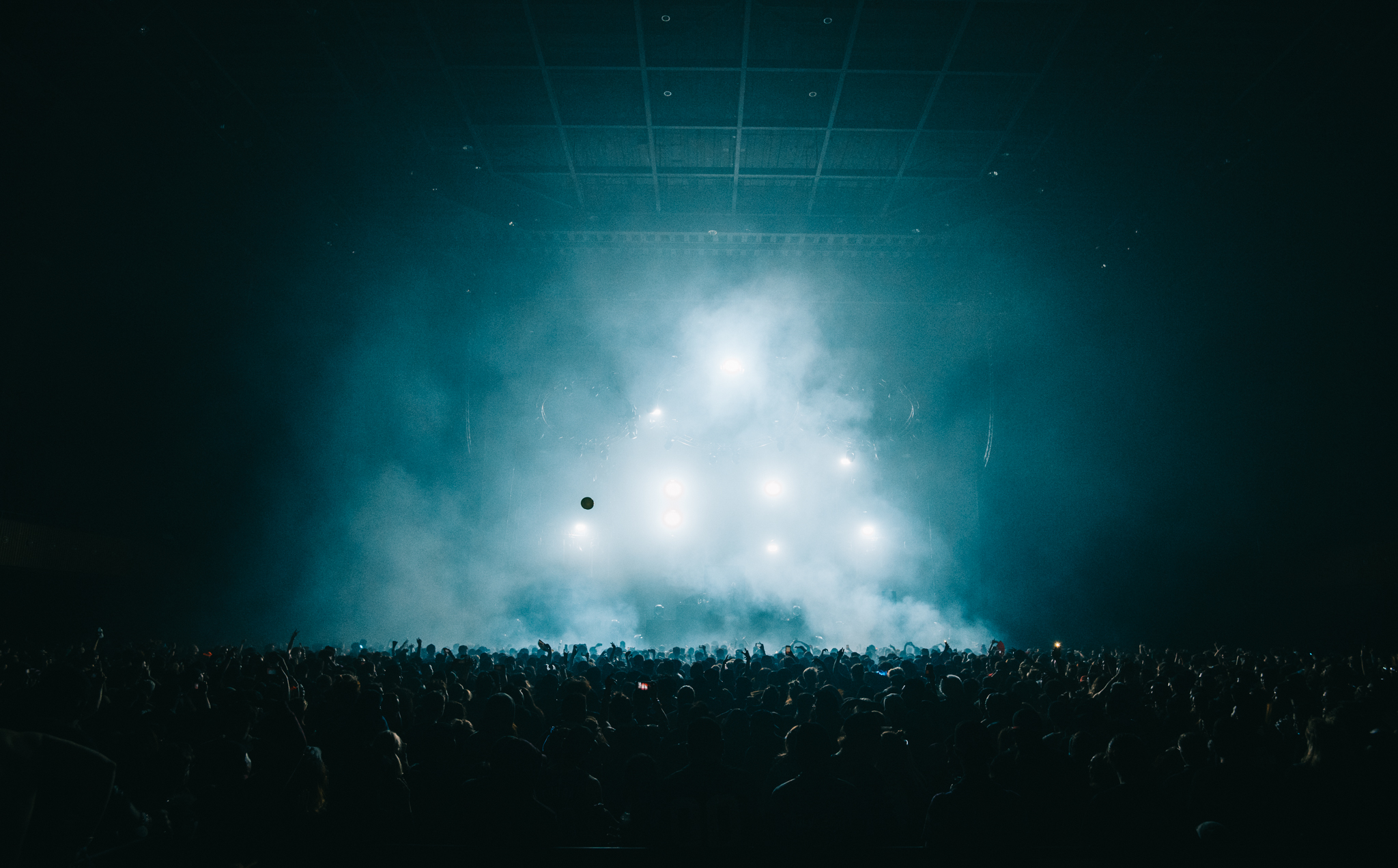 JOIN OUR STREET TEAM!
Join one of the best street teams in the country! Connect with other fans, earn free tickets, chances to meet artists, and so much more. Fill out the form below and someone from Vital will contact you with more information!
SELL TICKETS
If you're interested in selling tickets to Vital events for cash, tickets, or a chance to meet artists check out Social Ladder! This can also be done in conjunction with our street team in order to up the rewards.